Individualized Physical & Occupational Therapy
 Same Day Appointments Usually Available.
We are dedicated to providing our patients with the skills they need in order to function at their highest level.
Gulf Coast Therapy applies the philosophy of a place where patients come first in all aspects of our patients' experience. So what should you expect on a daily basis?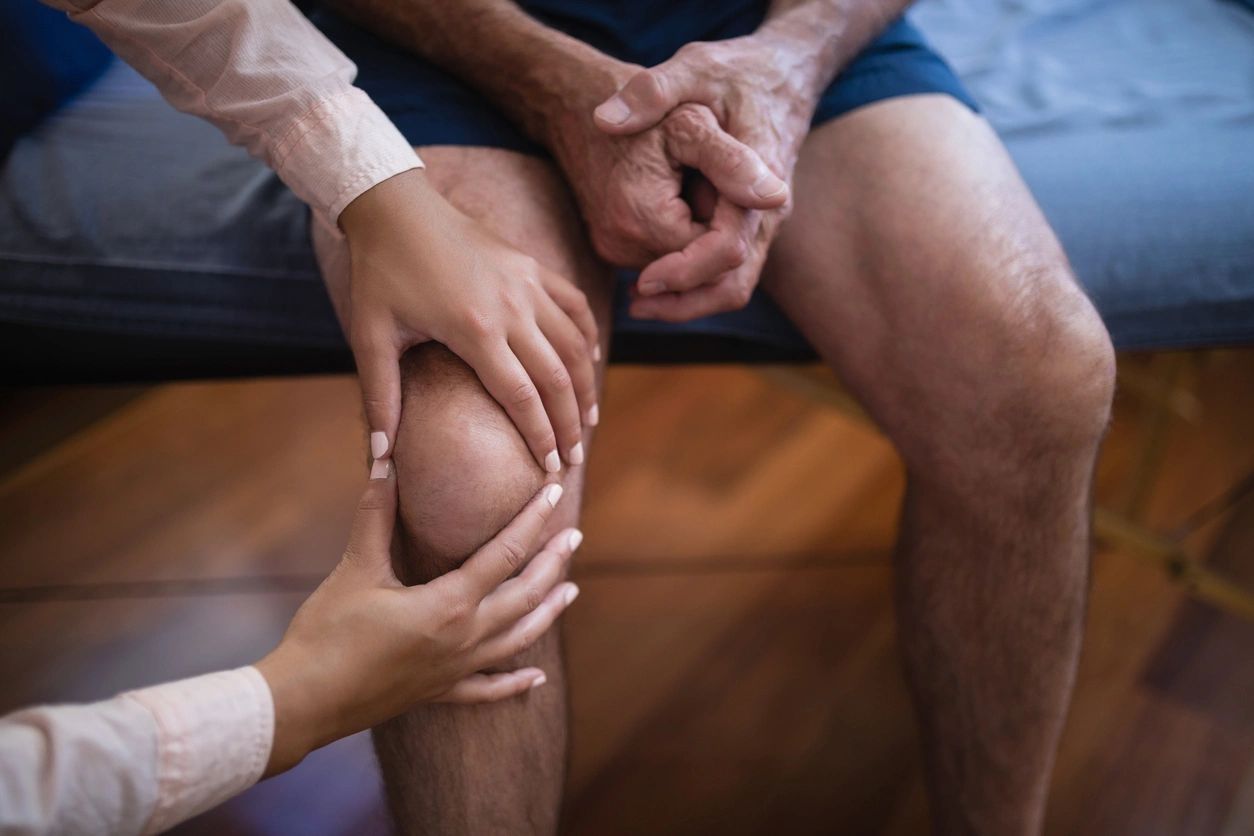 Locations in Fairhope and Foley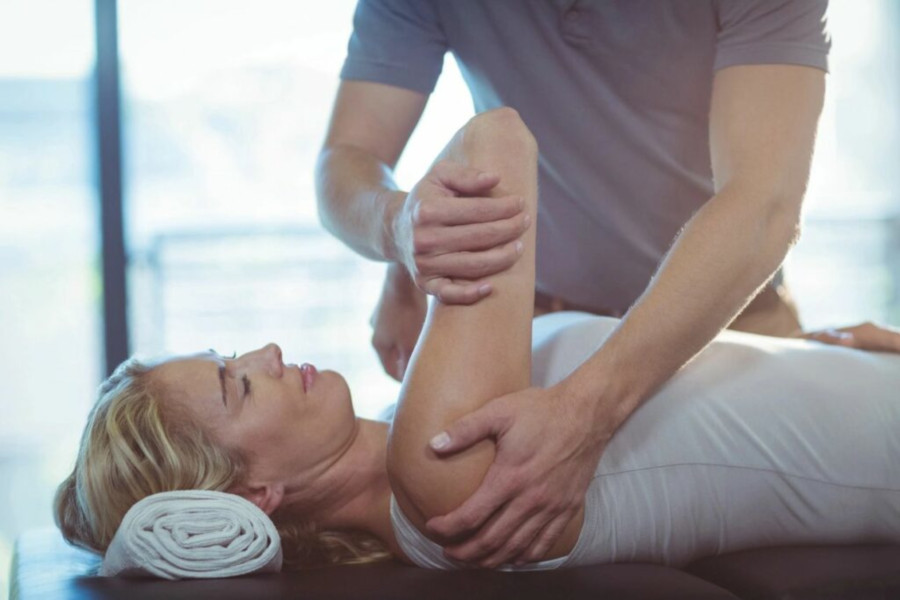 Physical Therapy
Specialized plans focused on pain free solutions leading to a high quality of life.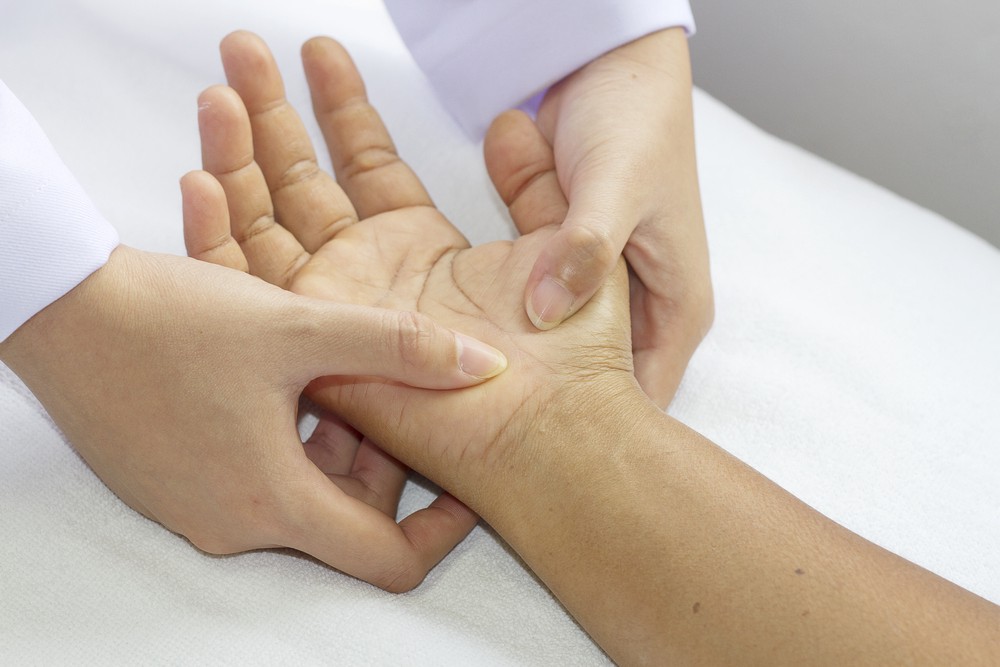 Certified Hand Therapy
Occupational Therap who specializing in the treatment of upper extremities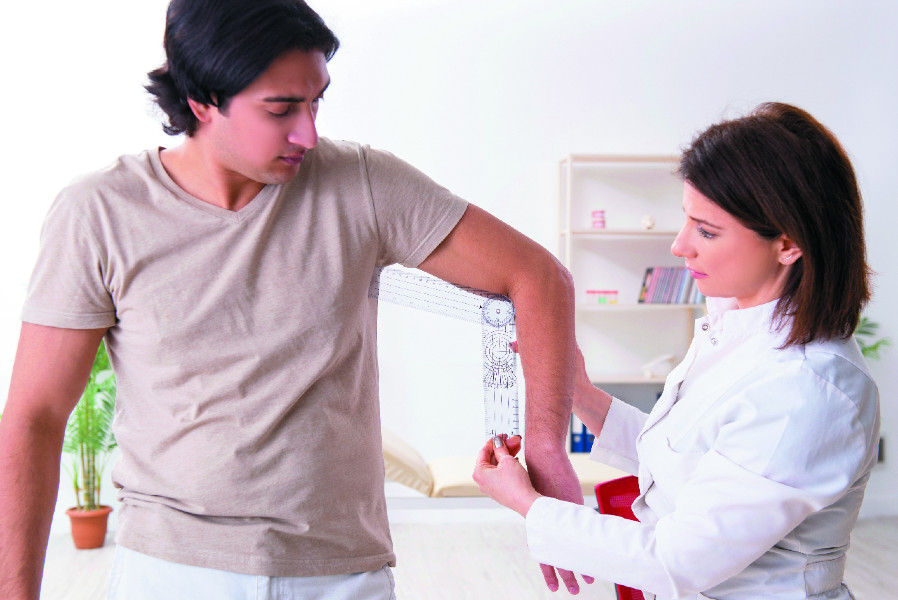 WorkReady
Treating injuries so that clients can quickly and safely return to their industrial workplace.
Better Health Starts Here
Flexible appointments available
Or call
Fairhope: 251.928.7312
Foley: 251.923.0888
"I dealt with long-term nauseating pain in the center of my back. My job entails standing, lifting, pushing, pulling, crawling, reaching, etc. the pain would start early in the day and worsen throughout the day. Using the exercises I have been taught by this wonderful staff, the worst I experience is a dull ache sometimes. And I know how to stretch it out now! YAY!!!!"
"I am very pleased with the facility and therapist at Gulf Coast Therapy. I attended per my doctor's request. They worked with me, helped with my exercises and very attentive to my needs. Each PT was very through and took great pride in what they were doing. If the need arises again and I need PT, I will gladly go to Gulf Coast Therapy."
"When I first arrived I could not walk far (50 yards) without noticeable pain and without a noticeable limp. Walking up and down stairs was slow, difficult and painful. Seven weeks later, I can walk at least a mile with little to no pain and stairs are no longer an obstacle. Much of this is attributable to the thoughtful focused physical therapy I received at GCT!"
Serving the Gulf Coast Since 1979
Individualized one-on-one care to get you the results you need.
9890 Twin Beech Road
Fairhope, Alabama 36532
Tel: 251-928-7312
Fax: 251-928-8316
21040 Miflin Road, Suite One
Foley, Alabama 36536
Tel: 251-923-0888
Fax: 251-923-0889