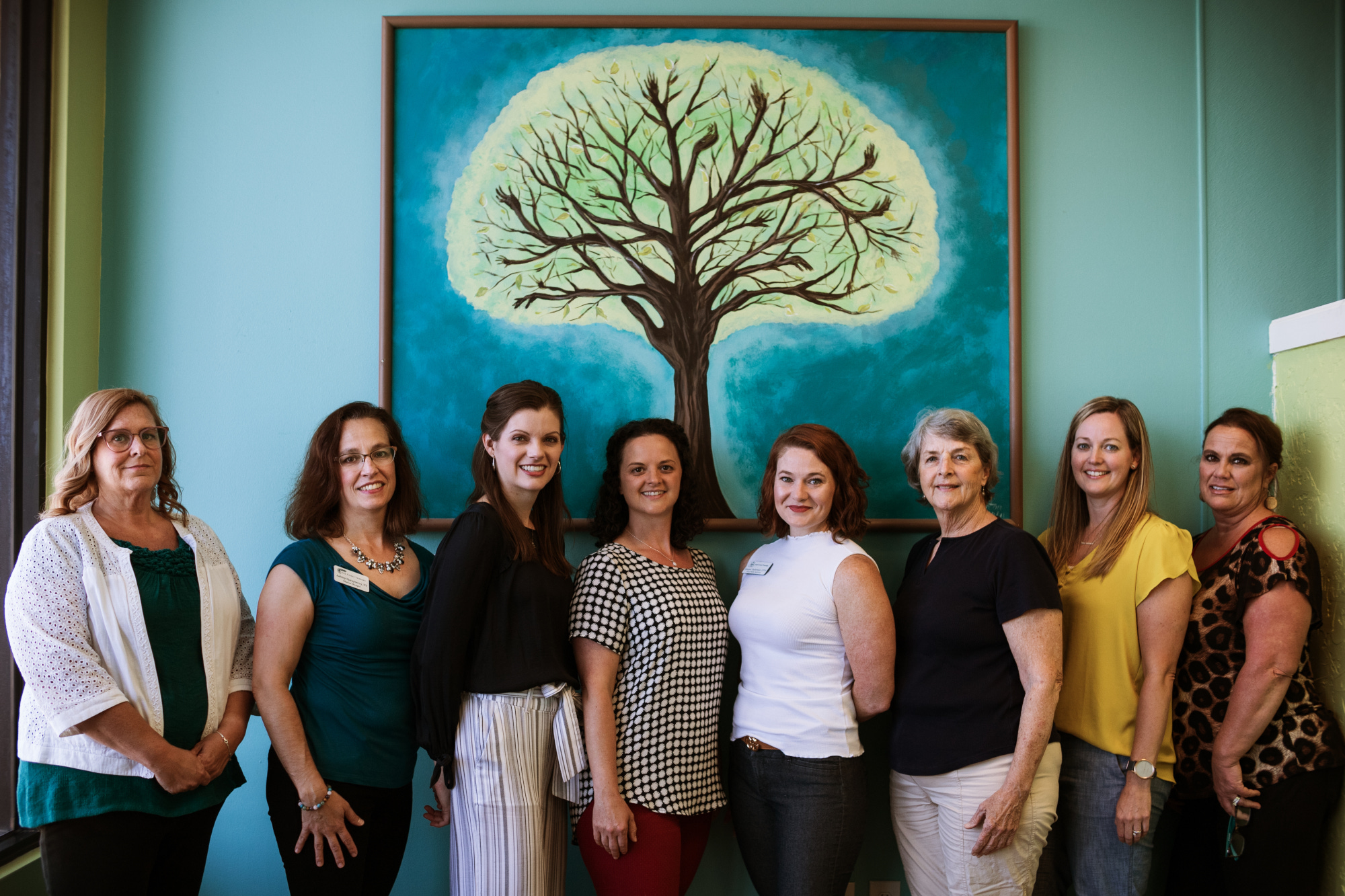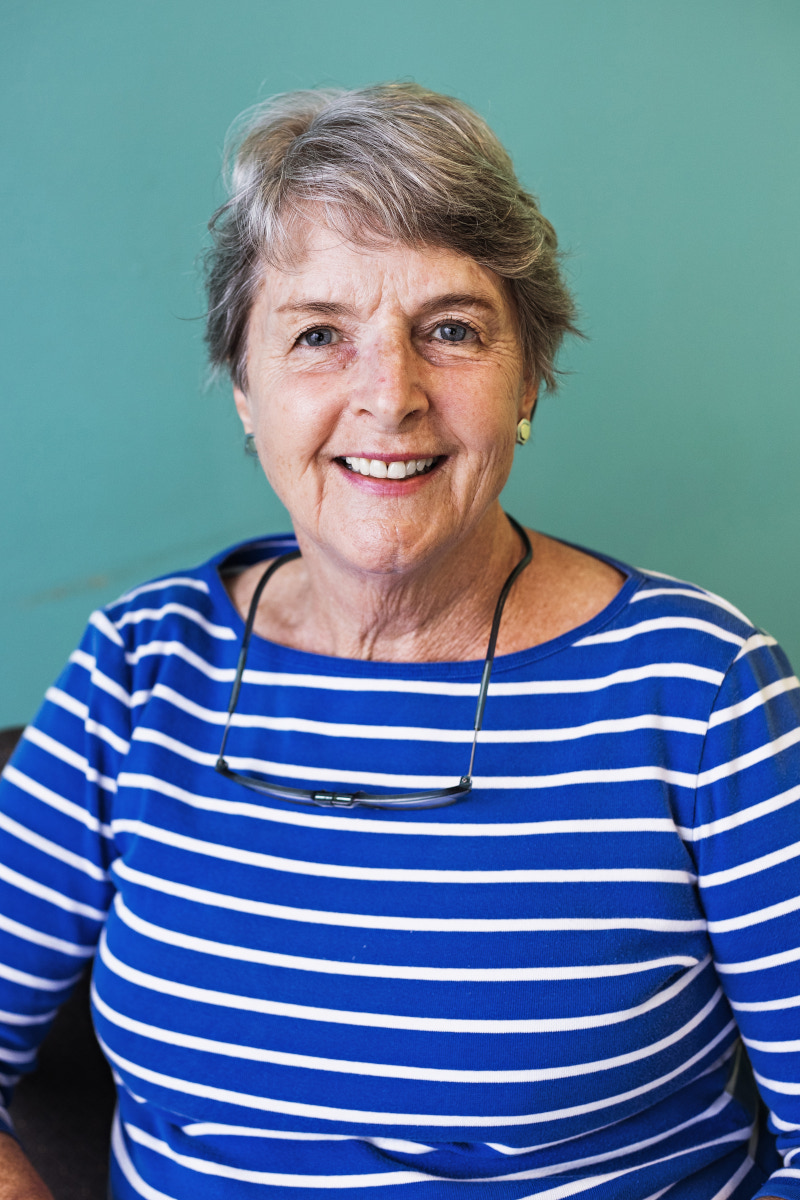 Cindy Powell
Occupational Therapist/ Owner
Cindy hails from Texas but has lived in lower Alabama since 1976. She graduated from University of Texas Medical Branch with a bachelor degree in Occupational Therapy in 1975. She worked in a rehabilitation facility until 1978 when she founded Mobile Hand Rehabilitation Center which became Gulf Coast Therapy in 1981. Cindy furthered her love for Occupational Therapy and became a certified hand therapist. In her spare time she likes to play tennis and line dance. She has 4 grown children and 5 grandchildren.
Anna Mills
OT, Occupational Therapist
Anna Mills received a Bachelor of Science degree with a major in Occupational Therapy from The University of Mississippi in Jackson, MS. She has been with Gulf Coast Therapy for the past 7 years working in the Fairhope Office with hand injuries and in different schools helping special needs children. Anna enjoys cooking, gardening and being outdoors with her family.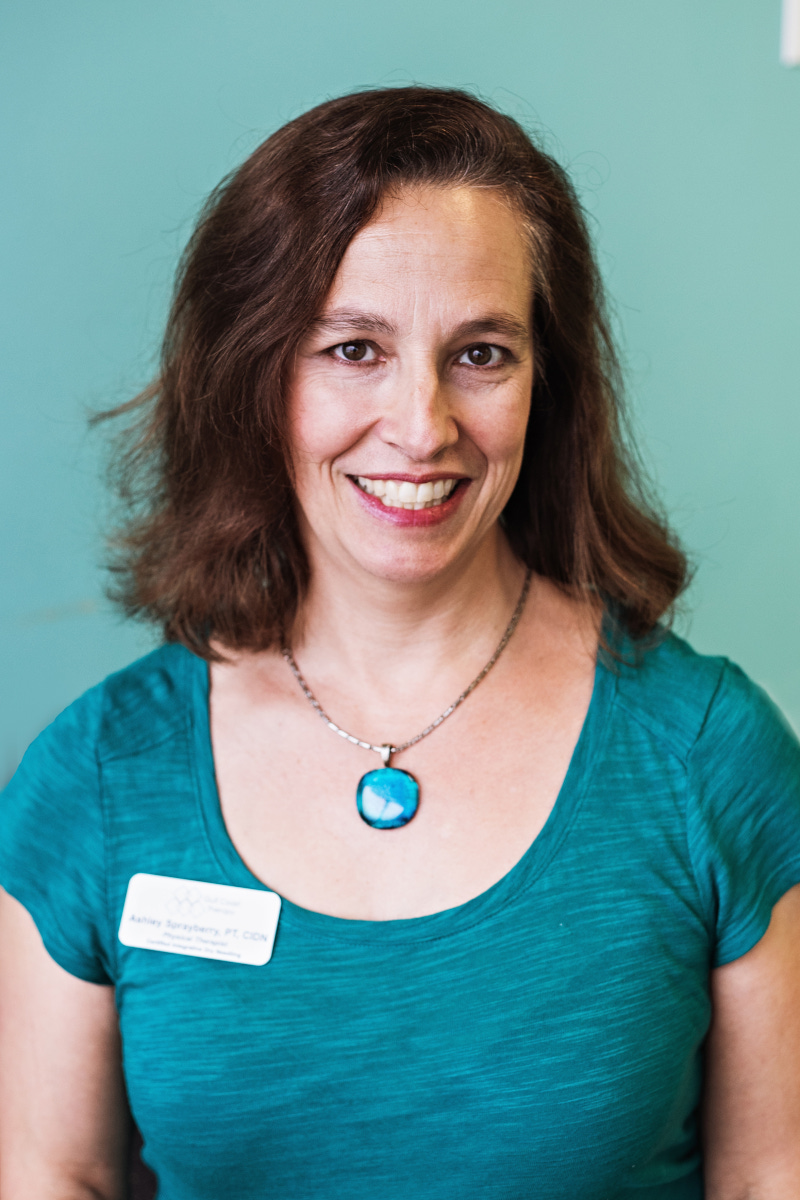 Ashley Sprayberry
PT, Physical Therapist
Ashley Sprayberry graduated from University of South Alabama with a degree in Physical Therapy in 1994.  She has worked in several different therapy settings but enjoys working in the outpatient setting.  She has been working at Gulf Coast Therapy since 2013.  She enjoys working with all age ranges and variety of diagnoses.  She is happily married with three boys and spends time with her family, coaching, church activities and going on mission trips.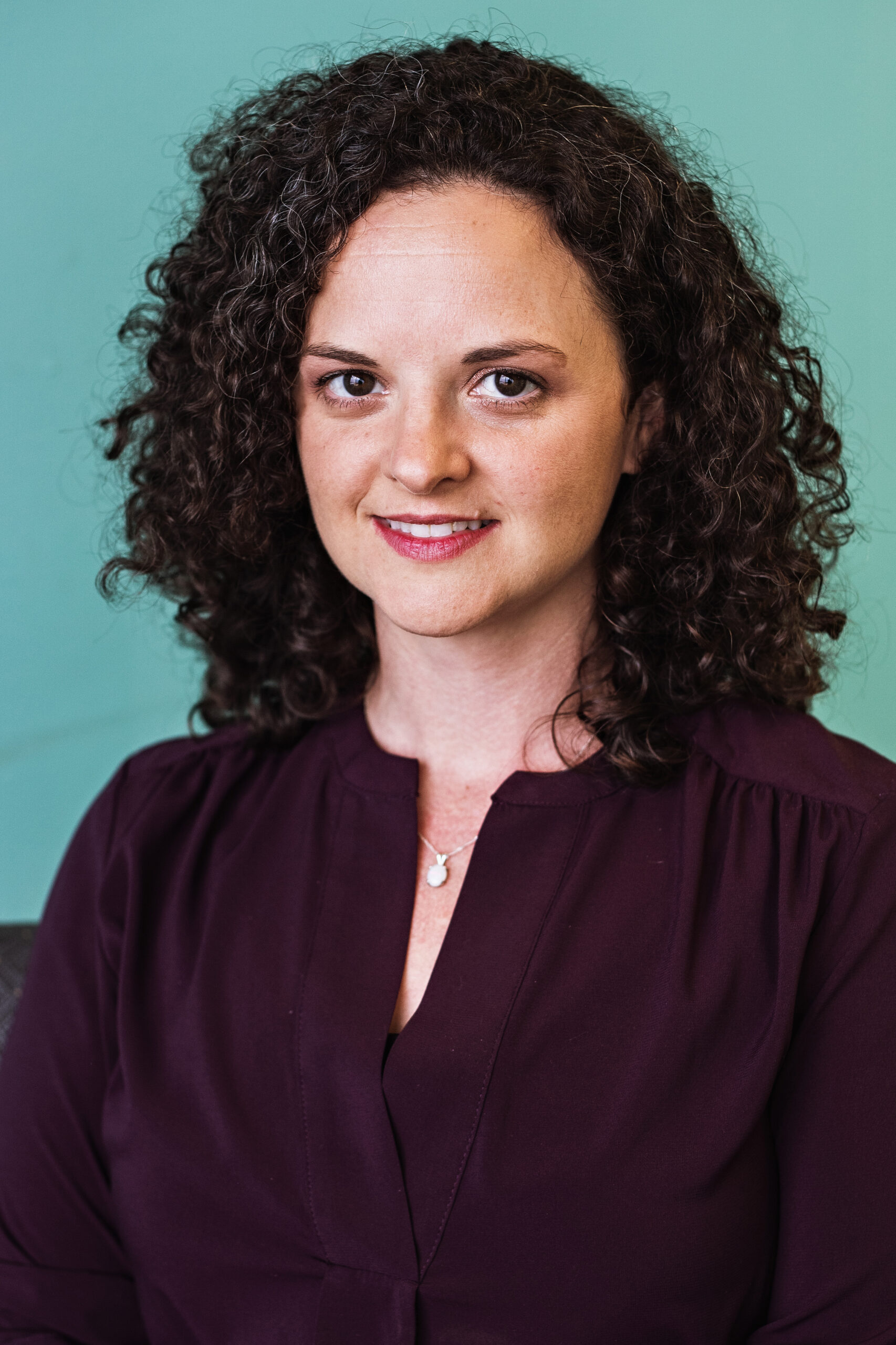 Bee Powell
LPTA, Vice-President of Operations
Bee Powell received her Associate's Degree for Physical Therapy Assistant from Bishop State Community College in 2011. She worked at St. Vincent's Hospital in Birmingham focusing on outpatient physical therapy and inpatient rehab. While at St. Vincent's, Bee had the opportunity to work closely with local orthopedic surgeons during the rehabilitation process of recent joint replacements and repairs. Before attending BSCC she received a Bachelor's Degree in Cultural Anthropology with a secondary degree in Spanish from the University of South Alabama. Bee is a mother of two who enjoys water sports and activities, gardening, reading, and spending time with her family.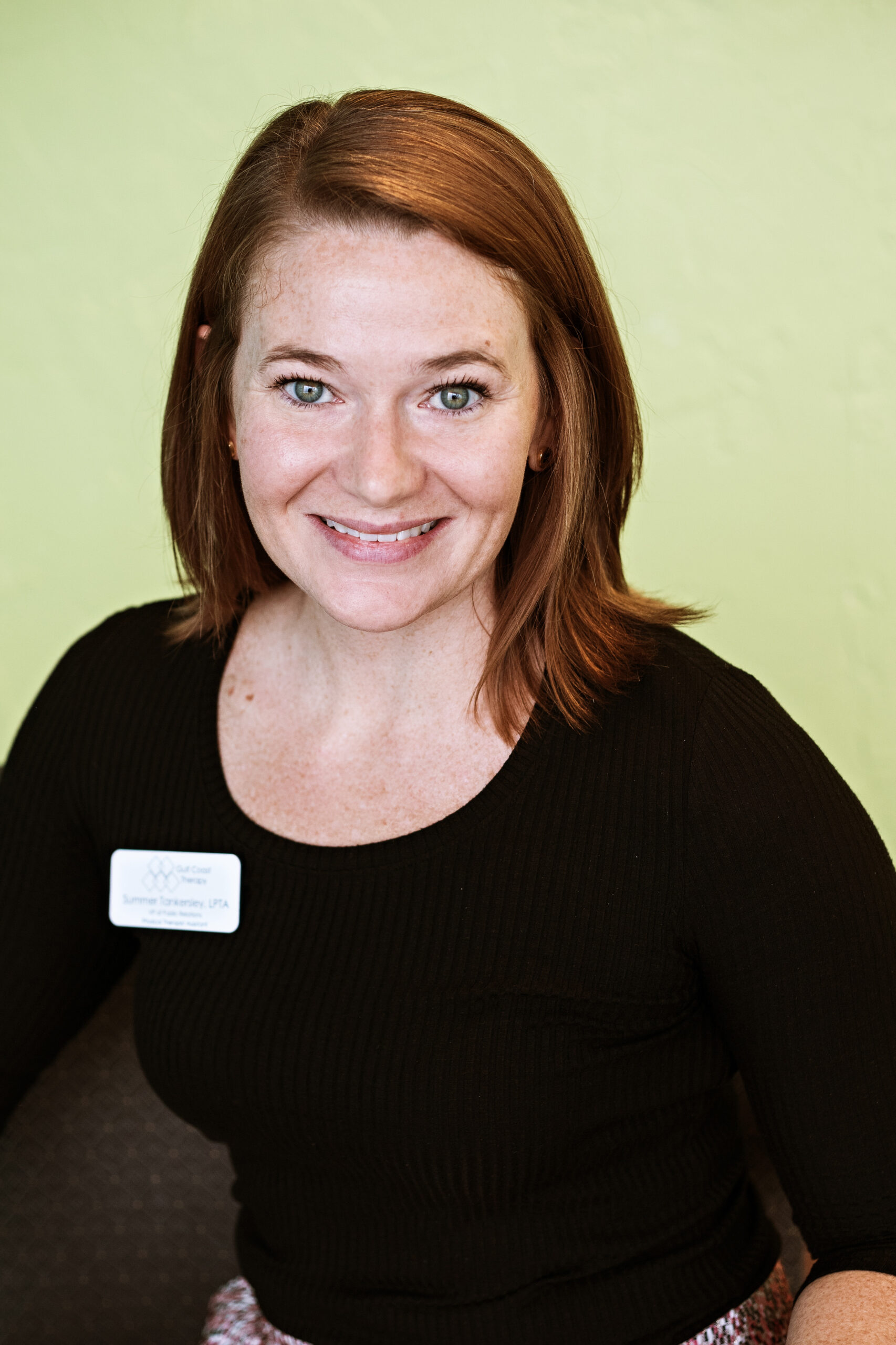 Summer Tankersley
LPTA, Vice-President of Public Relations
Summer started working at Gulf Coast Therapy in January of 2007 as an administrative assistant.  After several years of observing the physical therapists at work and handling their paperwork, she went back to school for physical therapy.  Summer attended Bishop State in Mobile and graduated in September 2011.  She enjoys yoga and weight lifting in her free time.  While Summer is not a Foley native (hometown is Selma, AL) She has lived here since 2007 and loves the area.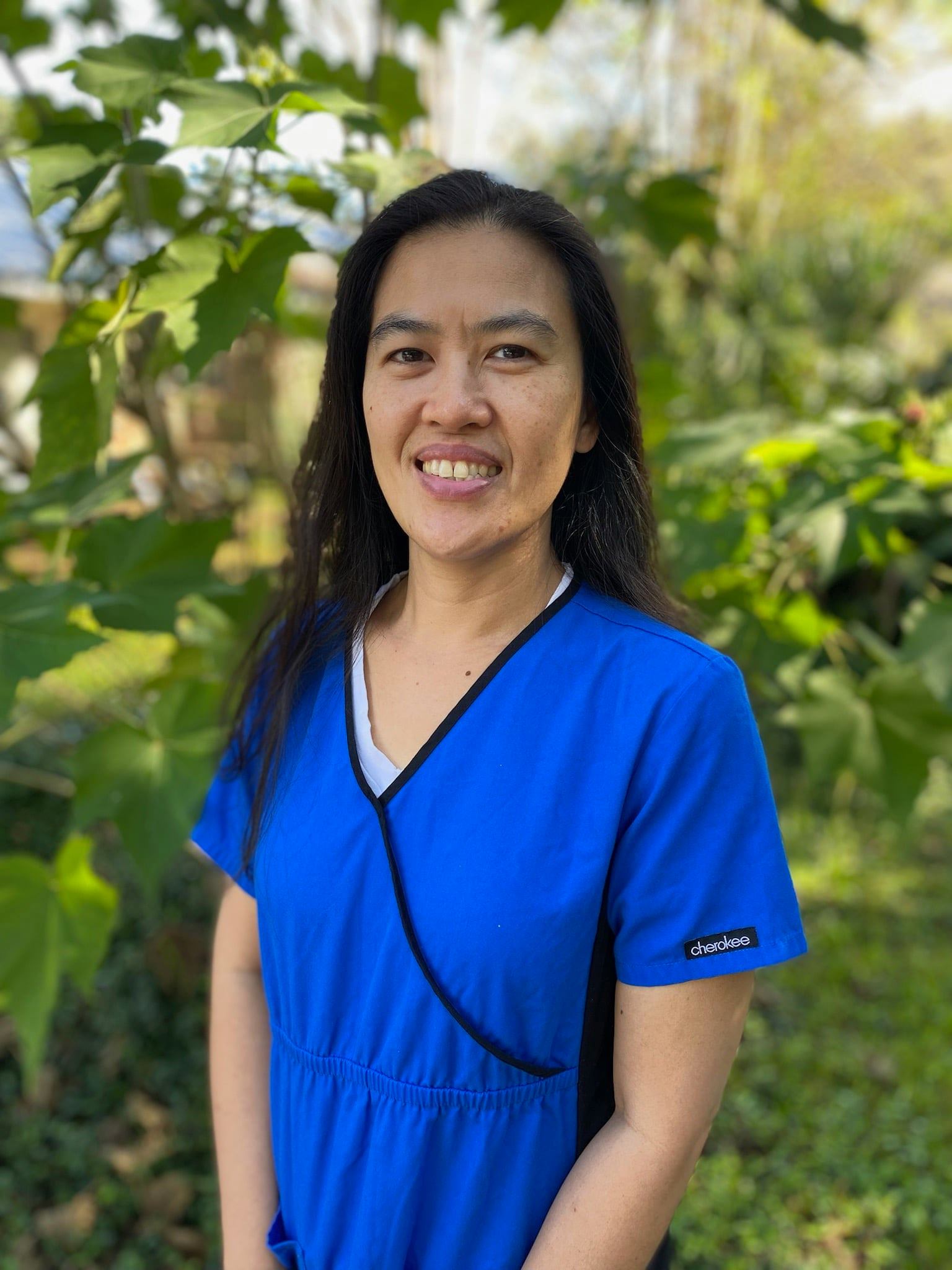 Loan Tran, MPT
Physical Therapist
Loan Tran received her Master's of Science in Physical Therapy from the University of Alabama at Birmingham. She has been practicing Physical Therapy for 20 years and treats patients with a wide variety of musculoskeletal and neurological conditions. Her specializations include Master of Matter of Balance, LSVT BIG, and Level 1 Dry Needling. Loan believes in holistic treatments based on the individual; listening, engaging, and educating the patient is just as important as hands-on therapy. She loves to make people smile and laugh. Her philosophy: laughter is the best medicine. She also enjoys hiking and her lifetime goal is to complete at least one Camino.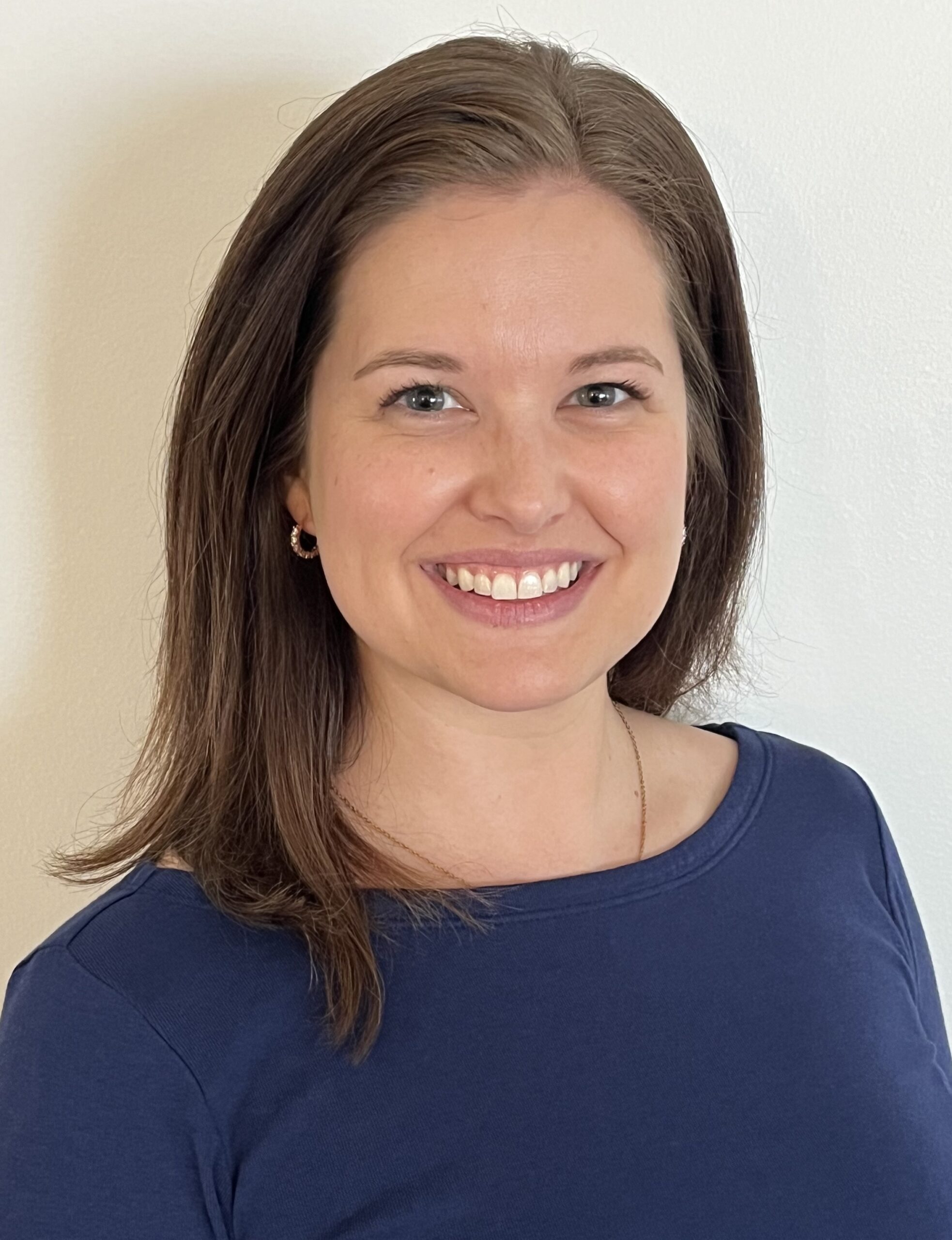 Mary Coleman
OTD MSR OTR
Mary earned her Masters and Doctorate degrees from Indiana University and has four years of hospital experience as an occupational therapist. She started working at Gulf Coast Therapy in October of 2021 after moving from Indianapolis to Foley with her husband. Mary is excited for the opportunity to learn and grow as an OT in a new area of practice and loves having the opportunity to follow patients' progress in the outpatient setting. Her primary goal in therapy is to support her patients' safety and independence while achieving their functional goals. Outside of work, Mary enjoys spending time with her family and dog, cycling, yoga, being outside, and going to Disney World.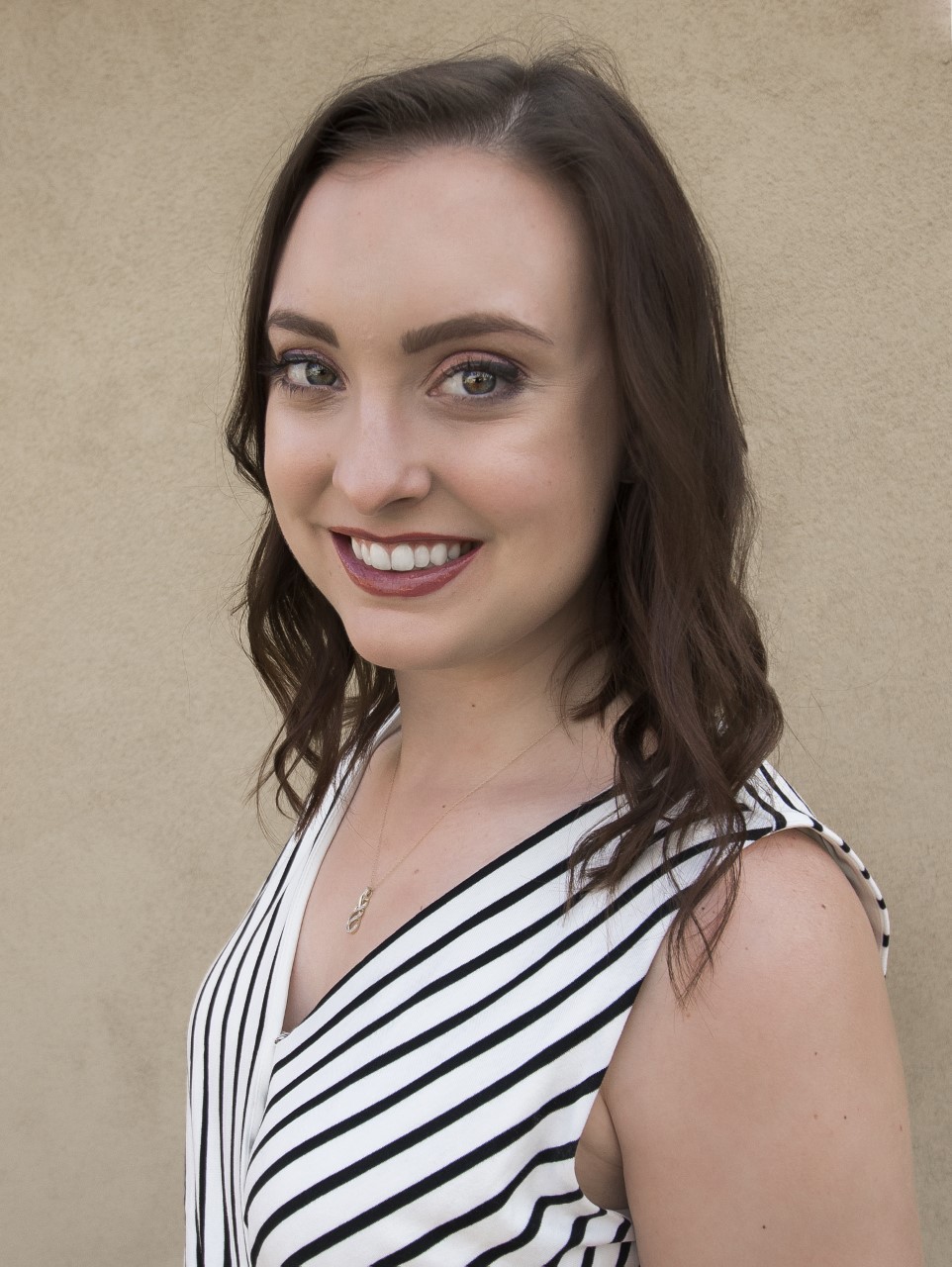 Erin Rippee, PT DPT
Physical Therapist
Erin Rippee graduated with a Bachelor's in Kinesiology from Missouri State University in 2017 with minors in Spanish and Psychology. She then attended Southwest Baptist University and obtained her Doctorate of Physical Therapy in 2020. During her graduate work she met her husband Lane, and they were married in December of 2019. Erin and Lane have 2 beagles and 2 cats, and enjoy working on projects on their home and gardening outside. They moved down to Alabama in anticipation of their first child being born in Spring of 2022, wanting to be closer to family. Erin enjoys exercising, spending time with family, and participating in church activities in her free time.
Lisa DeChance, LPTA
Physical Therapy Assistant
Lisa DeChance graduated from Meridian Community College receiving her Associates degree for Physical Therapy Assistant. She has been with Gulf Coast Therapy for a month, excels in rehabilitation, and helping people get better one step at a time. Over the course of her young career, she has grown with many different companies and finally settled here on the gulf coast. She enjoys spending time with her husband and their two dogs and cat on 
the weekends as well as enjoying our beautiful beaches.
Jaye Kosciuszko
VP of Administrative
Jaye Kosciuszko received a Medical Coding Specialist degree from Delta College in Bay City, Michigan in 2014.  Tired of the cold Michigan winters, Jaye transplanted to the sunny Gulf Coast this June.  She enjoys kayaking, competitive racing (walking) and cooking.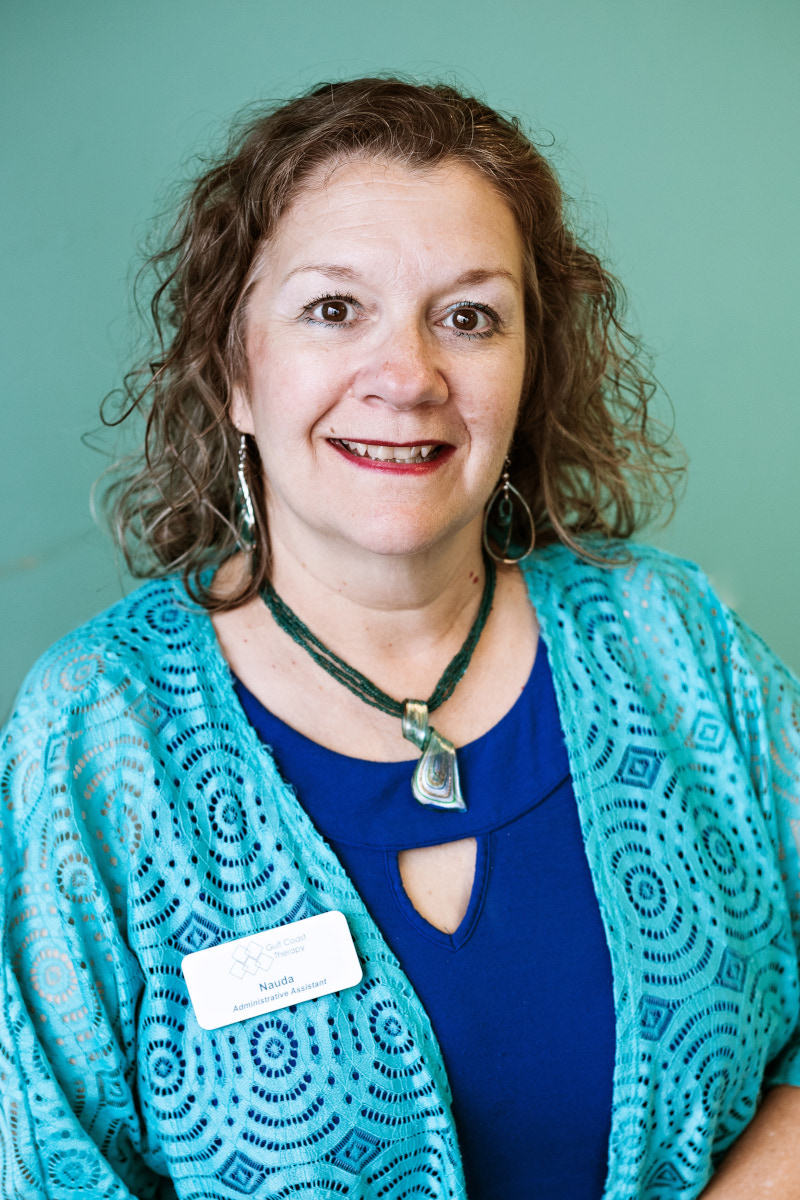 Nauda Armstrong
Administrative Assistant
Nauda joined Gulf Coast Therapy in late May 2020 working at both the Foley and Fairhope offices.
Nauda was raised in Colorado, however, she spent most of her adulthood in central Texas.  She moved to Foley in late May 2019 with her youngest son, daughter-in-law and 3 granddaughters.  Nauda has another son and 4 grandsons who still live in central Texas.  In addition, Nauda has a fur baby and 2 grand fur babies.  On her down time, Nauda enjoys relaxing by reading, spending time with her family and helping out at their Dog Resort and Daycare.  She also enjoys searching antique stores for vintage hats to add to her collection she started a few years ago.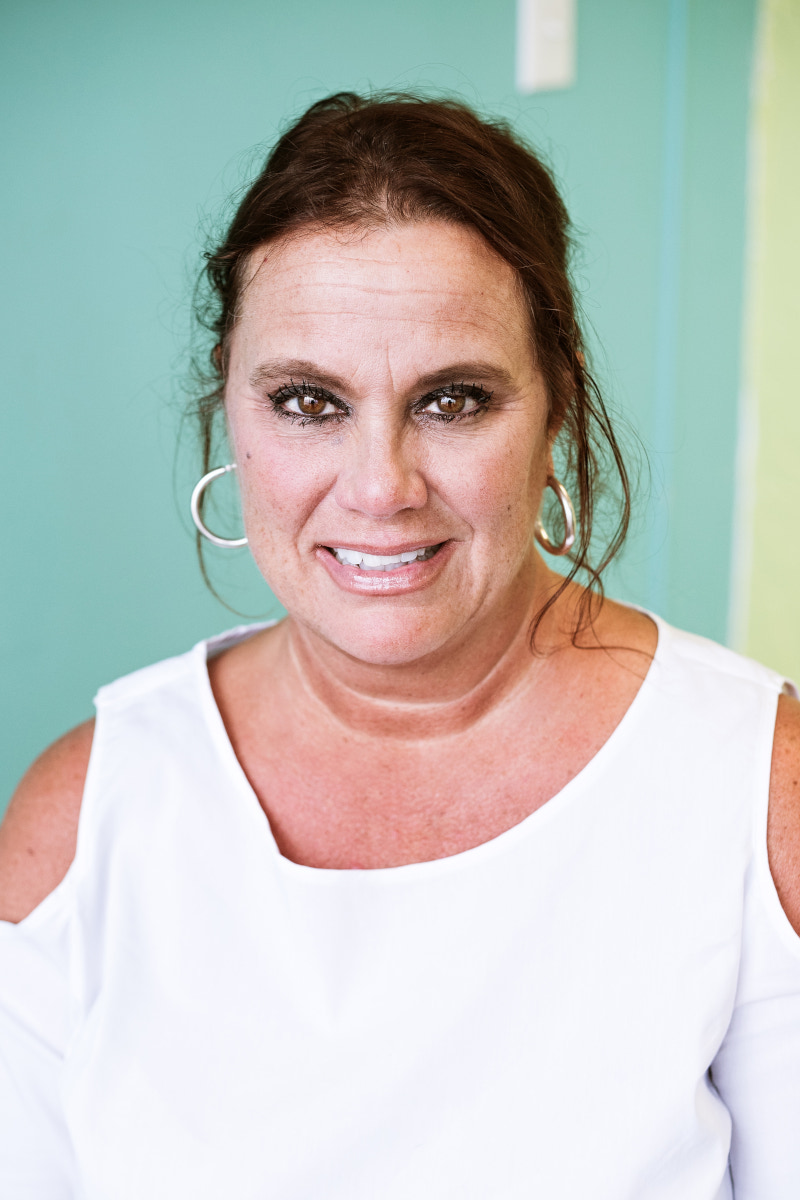 Stella McKine
Insurance Clerk
Stella has worked for Gulf Coast Therapy for a little over 3 years in our Foley location. She moved to the Gulf Coast from Fort Smith AR in 2004 to get away from the cold winters. Stella has been married to her husband for 20 years and they have two dogs. She loves to go to the beach, being outdoors, and shopping!